Theutility model can be installed on the wall or directly installed on the glasscurtain wall with a large area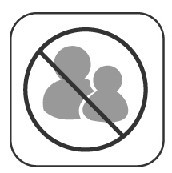 ★QuickInstallation

Foolproofdesign make operate and maintenance easier by non-professional after simpletraining.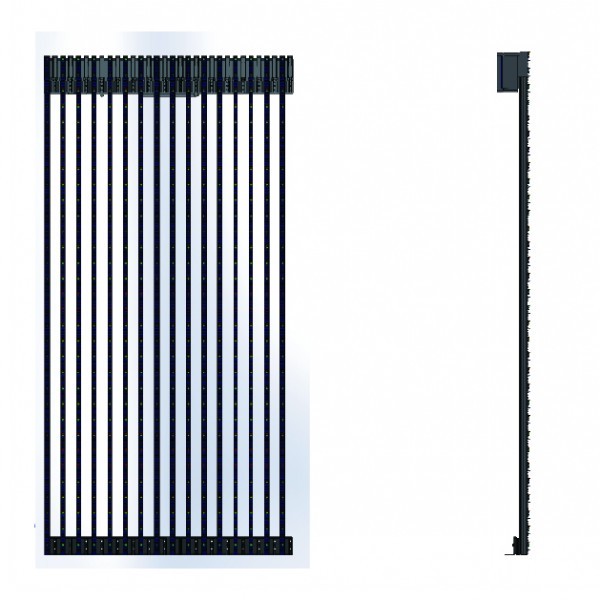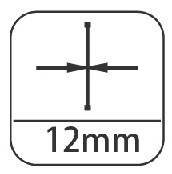 ★ Super-thinDesign

Thethinnest part:12mm,thickness of the display unit 70mm,and the overall thicknessof the structure containing less than 120mm.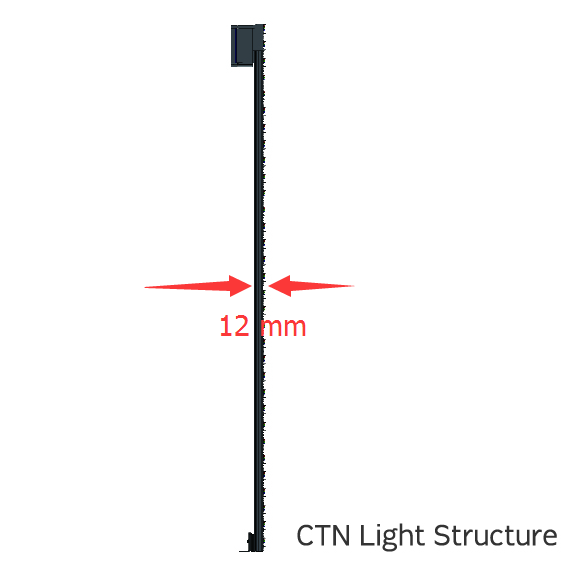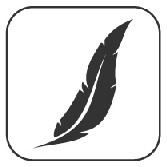 ★ Super-lightStructure Design

10KGper SQM.5KG per Module, minimize the weight of structure. Easily replacecurrent commercial billboard. And directly install on outdoor glass surfacebuilding.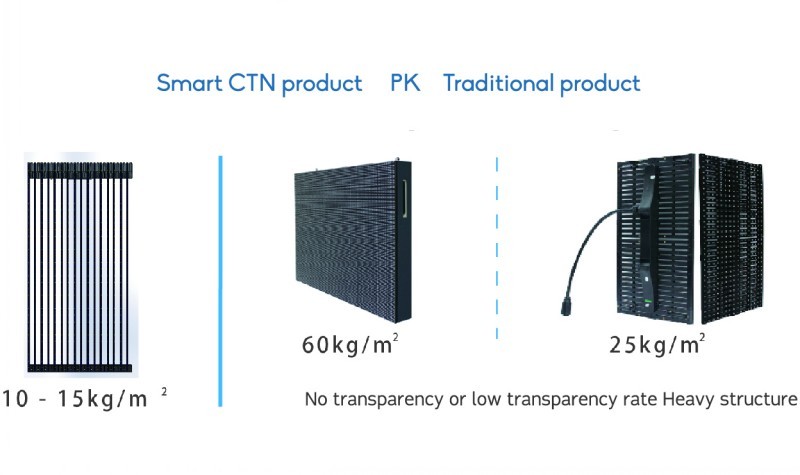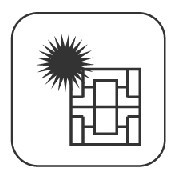 ★ TransparencyDesign

Maximum80% transparency, minimum 50% transparency. Low wind-resistance design. HighRate of Visual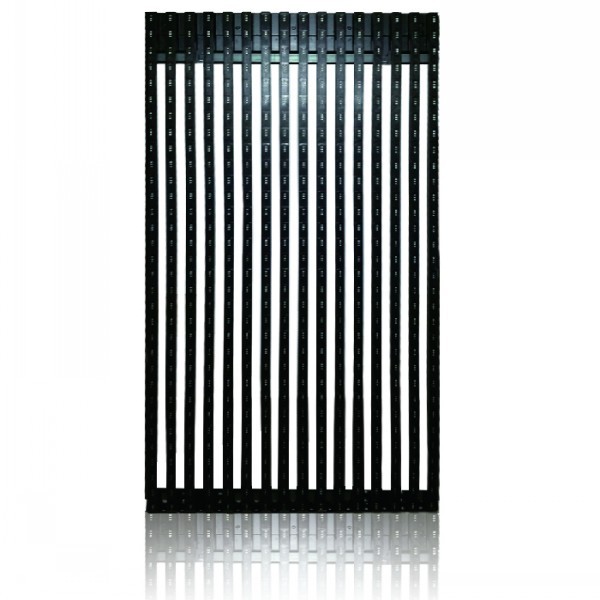 Pixel Pitch:P6,P7,P15,P16,P20,P30,P30,Wecan meet the needs of different applications; the products are widely used inoutdoor glass surface building(billboard,wall, roof, column display).