Product Description
 Introduction:
Dance Floor LED Display probably be the first design in the industry that integrated the same structure for indoor rigging, outdoor rigging and floor display. This special design will give you the most flexibility for any show; it could be an indoor motto show, a concert touring with floor display, or an outdoor business even . 

Features:

1. Sharpe series are made from aluminum mold, strong and precise; Full waterproof cabinet with IP65 power and data connector enables its wide application through any events that take place indoor or outdoor.
2. It could be one of the thinnest LED displays in the industry; with only 50mm depth, the weight is only 9.5kg. You can carry two panels at one time!  Your installation stuff could not be more satisfied.
3. Thanks to the integrated mold design, the thermal conductivity is very good and we could get rid of fans cooling. This quite display is very important for some of your event like concert touring.
4. Unlike most of the product in the industry, we designed a double layer power supply system which is from AC-DC and DC-DC. This system enhances the power transforming efficiency to a high level of 83%.
5. The inter-locker is fast and easy, frees your hands from any other complicated tools.
6. Sharpe 10mm is equipped with MBI5042 16bit diving IC, DBSTAR controlling system. The high refresh rate, vivid color processing guarantees you a high-end broadcasting show.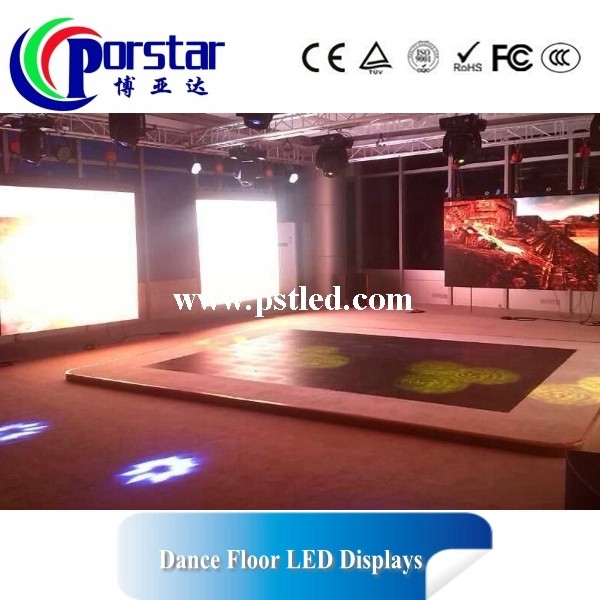 Our Services
1.We offered technical advises to our customers before buying our led screen
2.Help customers to choose suitable product within budget most economy benefit.
3.We offered software customization for our customer a specific usage.

 

1.We promise our customer more than just two years warrantly service!We provide free maitenance services including remote configuration,technical consultation,and trouble shooting for our costomer.
2.We promise a life time follow-up service for all the equipment supply by our company.these include continuously improve of system functions and upgrade of system software.
3.We offered training to our customer which include operating and maintenance of our products.