Technical Specification:
specification

PR-Slim 4.8

PR-Slim 6

PR-Slim 7.2

Dot distance

4.8mm

6mm

7.2mm

cabinet solution

120*120

96*96

80*80

pixel compose

1R1G1B 3 in 1

1R1G1B 3 in 1

1R1G1B 3 in 1

pixel density

43402dot/sqm

27777dot/sqm

19290dot/sqm

cabinet material

Aluminum

Aluminum

Aluminum

cabinet weight

8.2KG

8.2KG

8.2KG

Brightness

>2430CD/sqm

>1500CD/sqm

>1500CD/sqm

Viewing angle

H:120℃ V: 110℃

H:120℃ V: 110℃

H:120℃ V: 110℃

Refresh rate

>1500HZ

>1500HZ

>1500HZ

contrast ration

3000:1

3000:1

3000:1

Voltage

AC 110V-240V.50-60HZ

power consumption

860W/sqm,430/sqm

680W/sqm,340W/sqm

580W/sqm-290W/sqm

Work Temperature

-20℃~+60℃

-20℃~+60℃

-20℃~+60℃

Storage Temperature

-35℃~+85℃

-35℃~+85℃

-35℃~+85℃

Work humidity

10%—95%RH

10%—95%RH

10%—95%RH

 Life

>50000H

>50000H

>50000H

MTBF

>5000H

>5000H

>5000H

Control

<0.0003

<0.0003

<0.0003



Introduction:
P6mm Indoor Rental Slim led display PR-Slim:
Rental LED Displays has huge markets during these years, and to let our products perfect-standard out from all of our competitors, we developed a new led display featuring Small pitch, High Resolution, More lighter and easy to assemble led display cabinets. Such as Our Indoor Rental Slim LED Display PR-Slim Series, the assembled cabinet totally weight less than 8.3KG, and which makes transportation and disassembling operations much easier. 

Features
P6mm Indoor Slim Rental led displays :
1. The High Definition led display adopts patented SMD Encapsulation Technology..
2. We take SLIM Rental hanging system led display cabinets, the cabinets are made by quality aluminum alloy 5052 through Ultra-thin processors, which helps ensure higher precision, small joint and reliable strength.
3. For this type Slim rental cabinets, we can design the Pitch P6MM, P7.2MM, P4.8MM .
4. The cabinets are designed with receptacle compatibility in mind, Available compatible receptacle includes, MeanWell Power supply, NEUTRICK, SEENTRONIC, CHOGORI connectors. Customization requirement can also be met.. 
5. So Lighter LED Display cabinet, standard cabinet size 576mm x 576mm, only 8.3KG/pc.
6. The high refresh rate of 1500HZ, accurate color reproduction, 18Bit grayscale and brightness correction function combine to enable the product to deliver HD quality videos, if take LINSN28161IC driver, the refresh rate will be more than 3500HZ.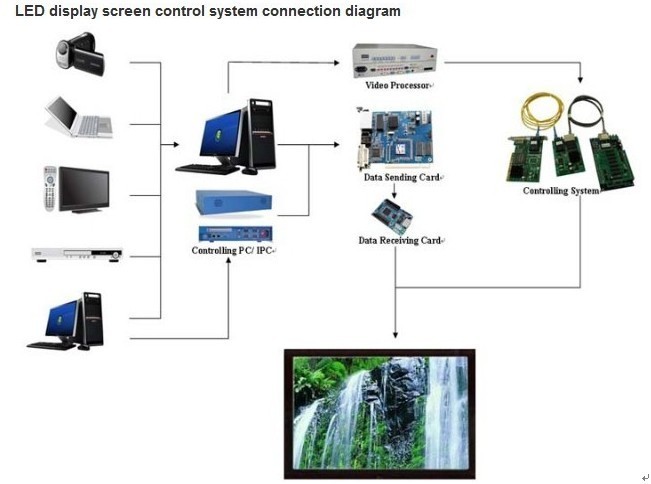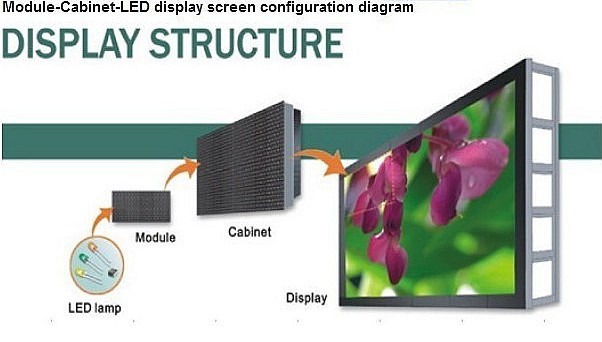 Our Services
1.We offered technical advises to our customers before buying our led screen
2.Help customers to choose suitable product within budget most economy benefit.
3.We offered software customization for our customer a specific usage.

 

1.We promise our customer more than just two years warrantly service!We provide free maitenance services including remote configuration,technical consultation,and trouble shooting for our costomer.
2.We promise a life time follow-up service for all the equipment supply by our company.these include continuously improve of system functions and upgrade of system software.
3.We offered training to our customer which include operating and maintenance of our products.