PR-HARD Series adopts Ultra thin Aluminum Outdoor Rental LED Display design, strong steady and endurable structure, we calibrated and optimized balance between led brightness, color and contrast which made excellent color uniformity
P6mm,P6.67mm P8mm,P10mm SMD3535/DIP Outdoor Aluminum Rental LED displays:
Wide Applicability: Stage rental events, entertainment, indoor and outdoor environment.
Light Weight:Using aluminum profile material, the cabinet weight is only 13.5kg.
High Contrast Ratio: novel design of mask,contrast ratio can reach 2200.
Quiet:Direct current fan only has little noise.
Thin:the thickest part of cabinet is only 80mm.
High Precision:each cabinet of precision deviation <0.5mm;
High Refreshing:Usually it can reach 1200Hz,but it can reach 3200Hz if you use appropriative IC.
Convenient and Fast Installation.
Best Cabinet Size:576mm * 576mm Or 640mm x 640mm
Rental LED Cabinets: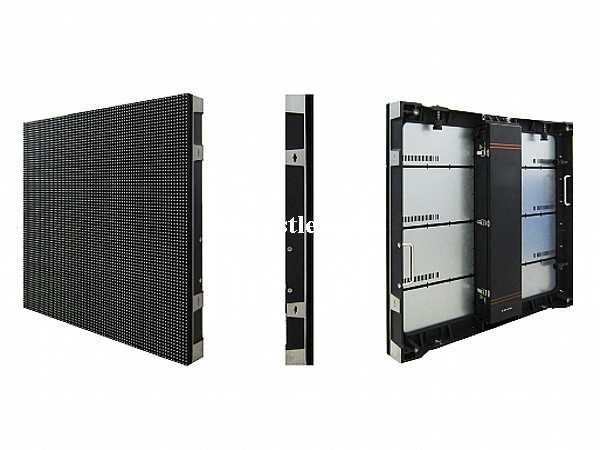 Our Services
1.We offered technical advises to our customers before buying our led screen
2.Help customers to choose suitable product within budget most economy benefit.
3.We offered software customization for our customer a specific usage.

1.We promise our customer more than just two years warrantly service!We provide free maitenance services including remote configuration,technical consultation,and trouble shooting for our costomer.
2.We promise a life time follow-up service for all the equipment supply by our company.these include continuously improve of system functions and upgrade of system software.
3.We offered training to our customer which include operating and maintenance of our products.